Whole Foods Market
Whole Foods Market® is the world's leading retailer of natural and organic foods and is also an active participant in the local communities. They recently finished a new 6-story corporate office with a grocery store located on the ground level. The building plans called for a new plaza to be built directly over the market and the structure could not support the additional weight of traditional fill materials. The designers were faced with finding a lightweight solution.
Geofoam was selected to minimize the load on the roof structure of the market. In addition, the Geofoam was contoured to provide the enhanced landscaping in such a manner to add beauty to the design, at the same time assisting with water management for the plaza.
Project Details
CLIENT
Whole Foods Market
Austin, TX
PROJECT TYPE
Industrial
GEOFOAM SUPPLIER
Branch River Plastics, Inc.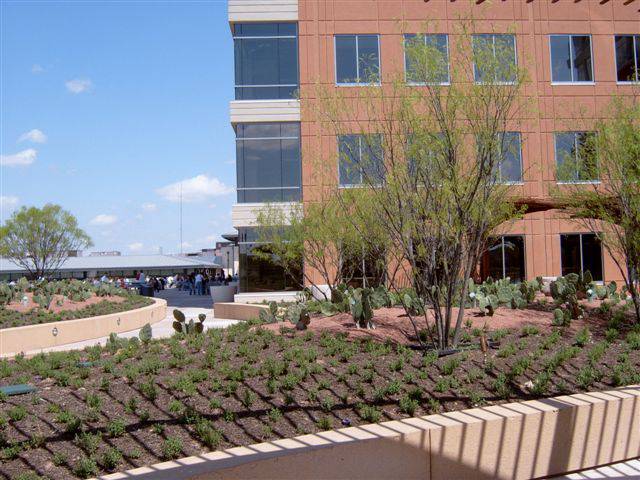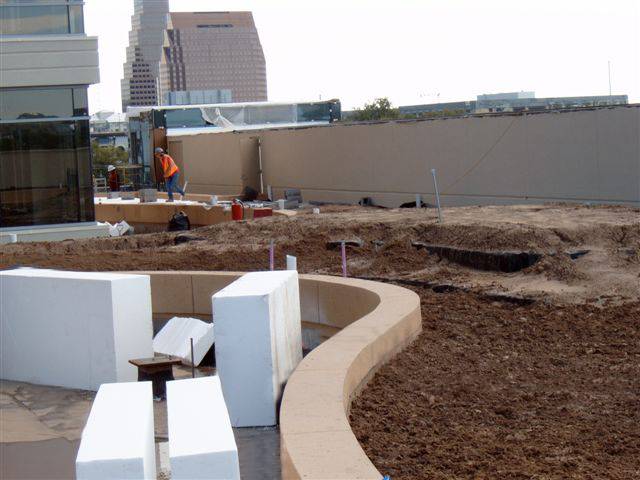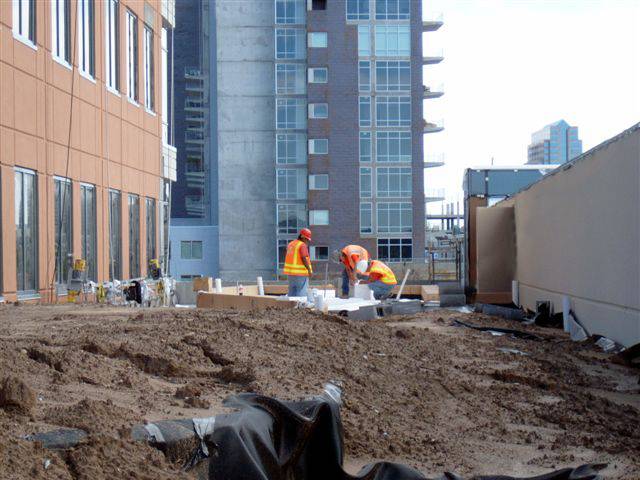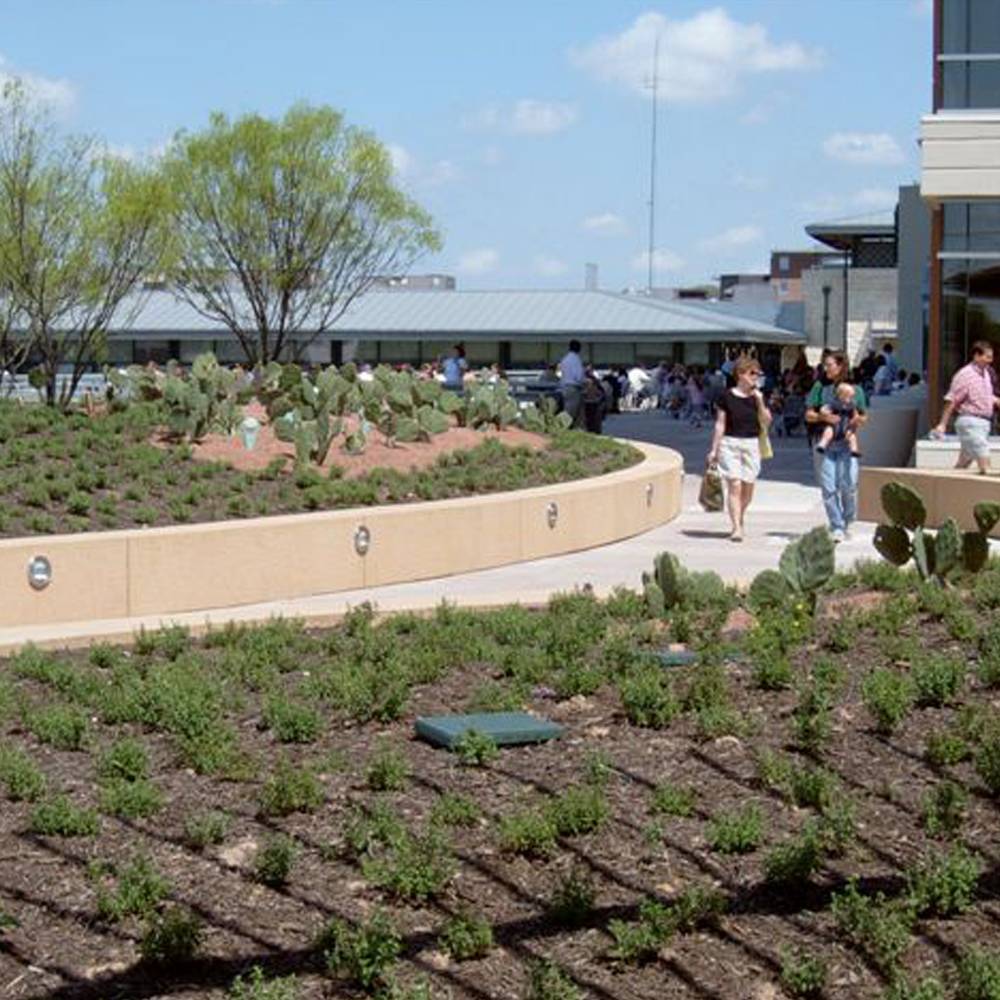 image-slider-with-thumbnail1.jpeg
image-slider-with-thumbnail2.jpeg
image-slider-with-thumbnail3.jpeg
image-slider-with-thumbnail3.jpeg