Creighton University Plaza
The Creighton University student center and surrounding plaza were recently redeveloped. During the design of the new plaza, engineers were faced with an existing plaza deck built in the 1970's which could not support additional weight from traditional fill material.
A lightweight solution was required. Geofoam was selected to provide the solution. In addition to being lightweight, Geofoam is an engineered fill material with known load bearing properties. Additionally, Geofoam was used to accomplish the multiple depths, radius and custom designs that were required for the plaza.
Project Details
CLIENT
Creighton University
Omaha, NE
PROJECT TYPE
Landscaping
GEOFOAM SUPPLIER
ACH Foam Technologies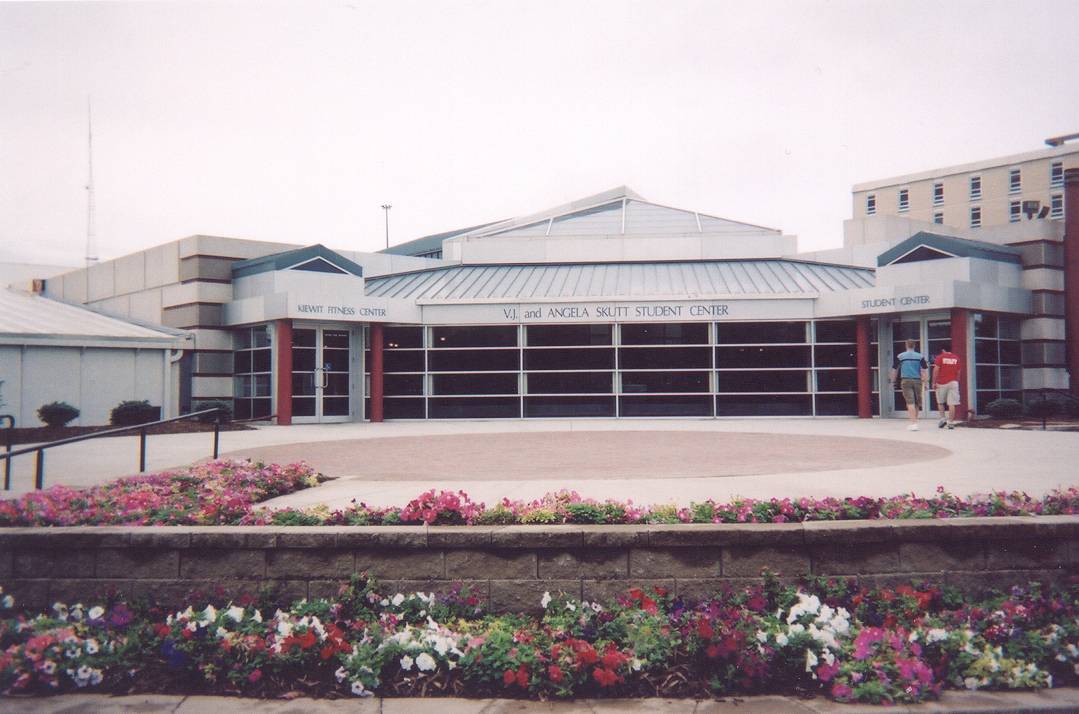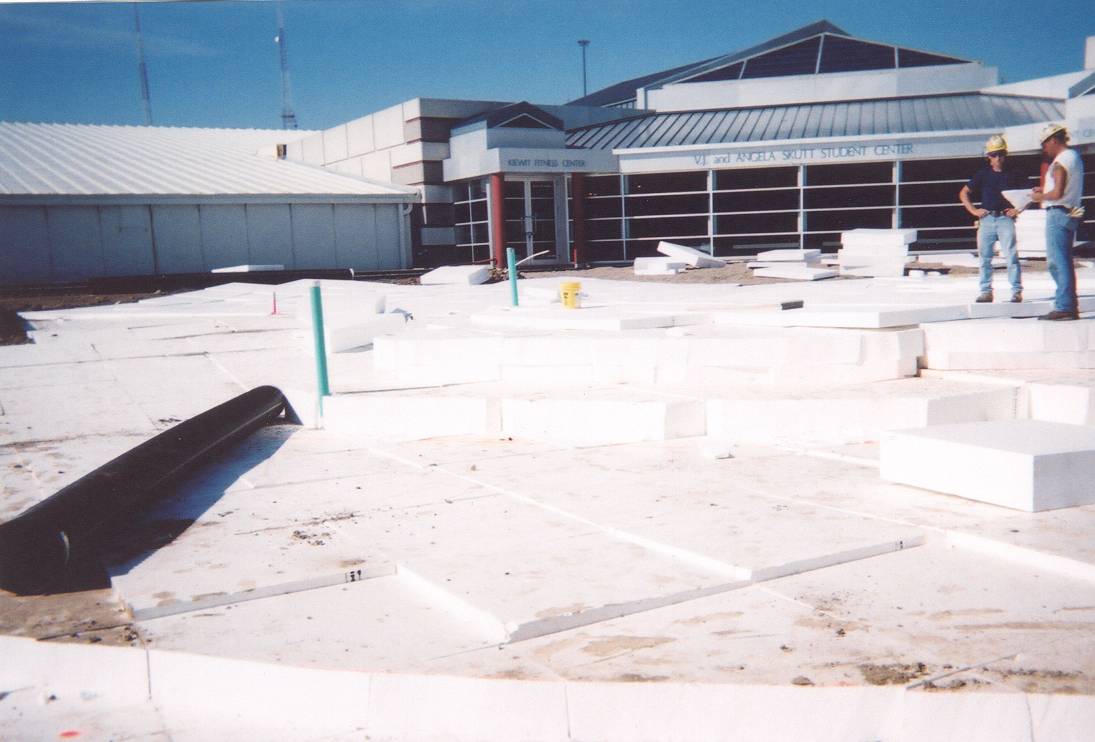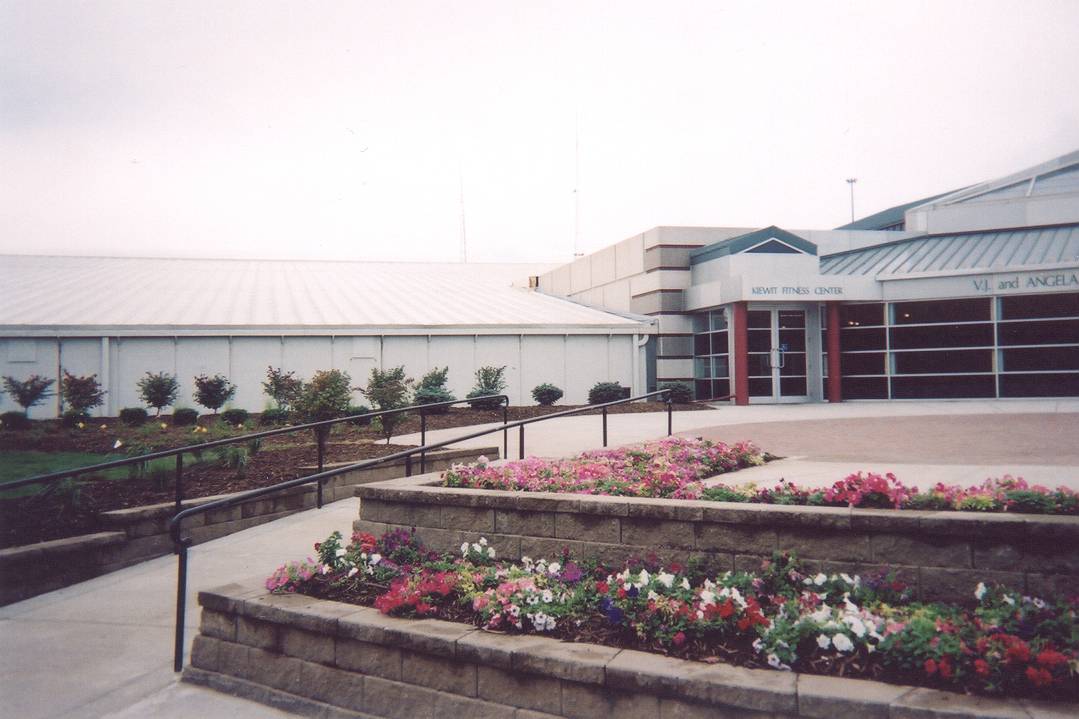 image-slider-with-thumbnail1.jpeg
image-slider-with-thumbnail2.jpeg
image-slider-with-thumbnail3.jpeg