Carver Hawkeye Arena
The Carver Hawkeye Arena was originally built in 1983 and required updating to meet current needs. Below-grade perimeter insulation was used to insulate the exterior walls of the newly remodeled arena and new office extension. The arena is now a multi-purpose building that holds lectures, ceremonies, concerts, and other events in addition to athletic events.
20,000 square feet of Type II molded polystyrene insulation with borate in 2″ x 4′ x 8′ sheets were installed along the exterior perimeter of the 213,412 square foot building.
Molded polystyrene insulation was selected as a below-grade insulation because of its many advantages over other insulations, particularly when it comes to water absorption. The real world performance of moisture resistance and ability to maintain its R-value convinced architects of its superior quality. The addition of borate termite resistant treatment made it even more appealing for the project.
Project Details
CLIENT
Carver Hawkeye Arena
Iowa City, IA
PROJECT TYPE
Commercial
GEOFOAM SUPPLIER
ACH Foam Technologies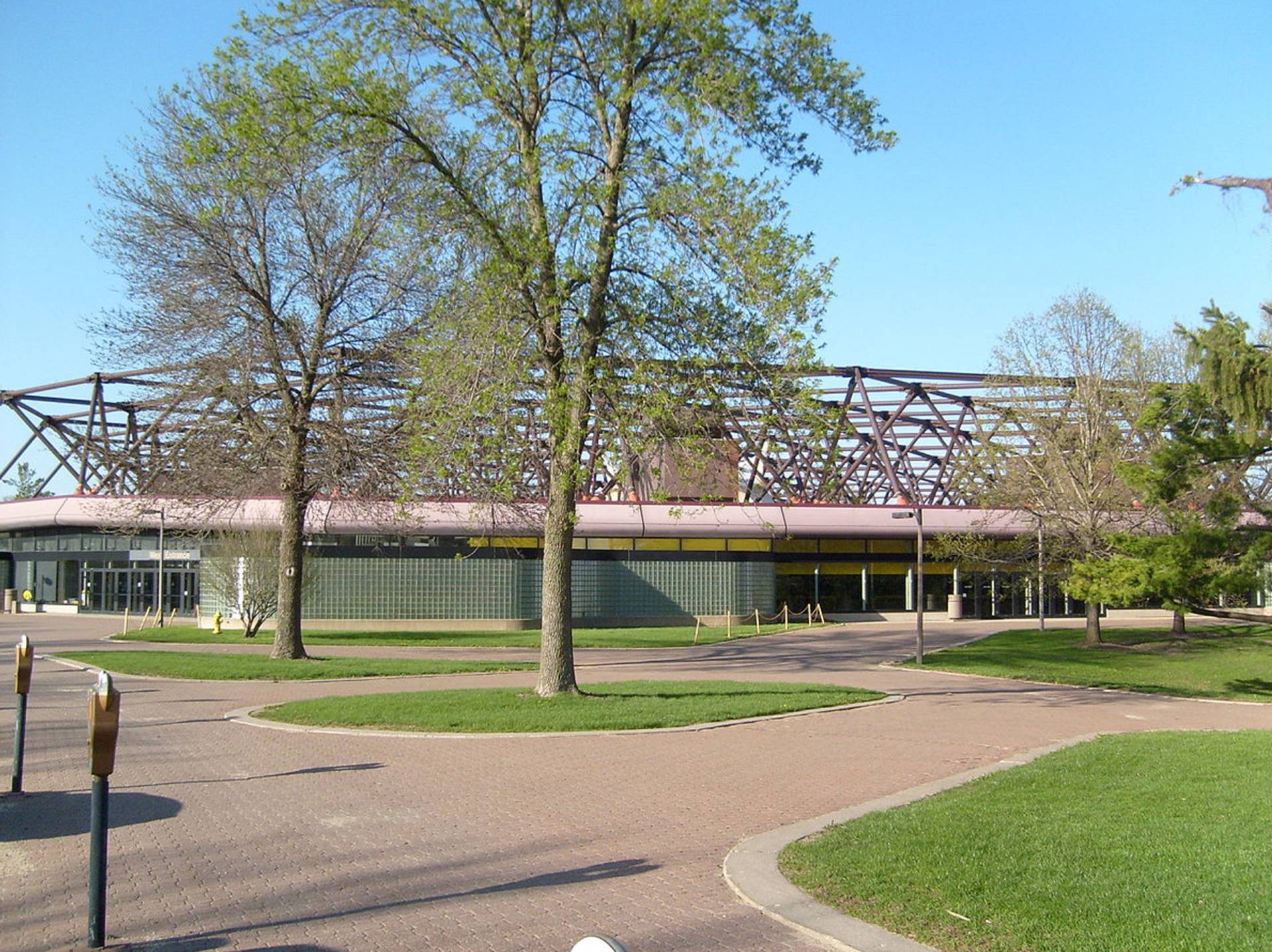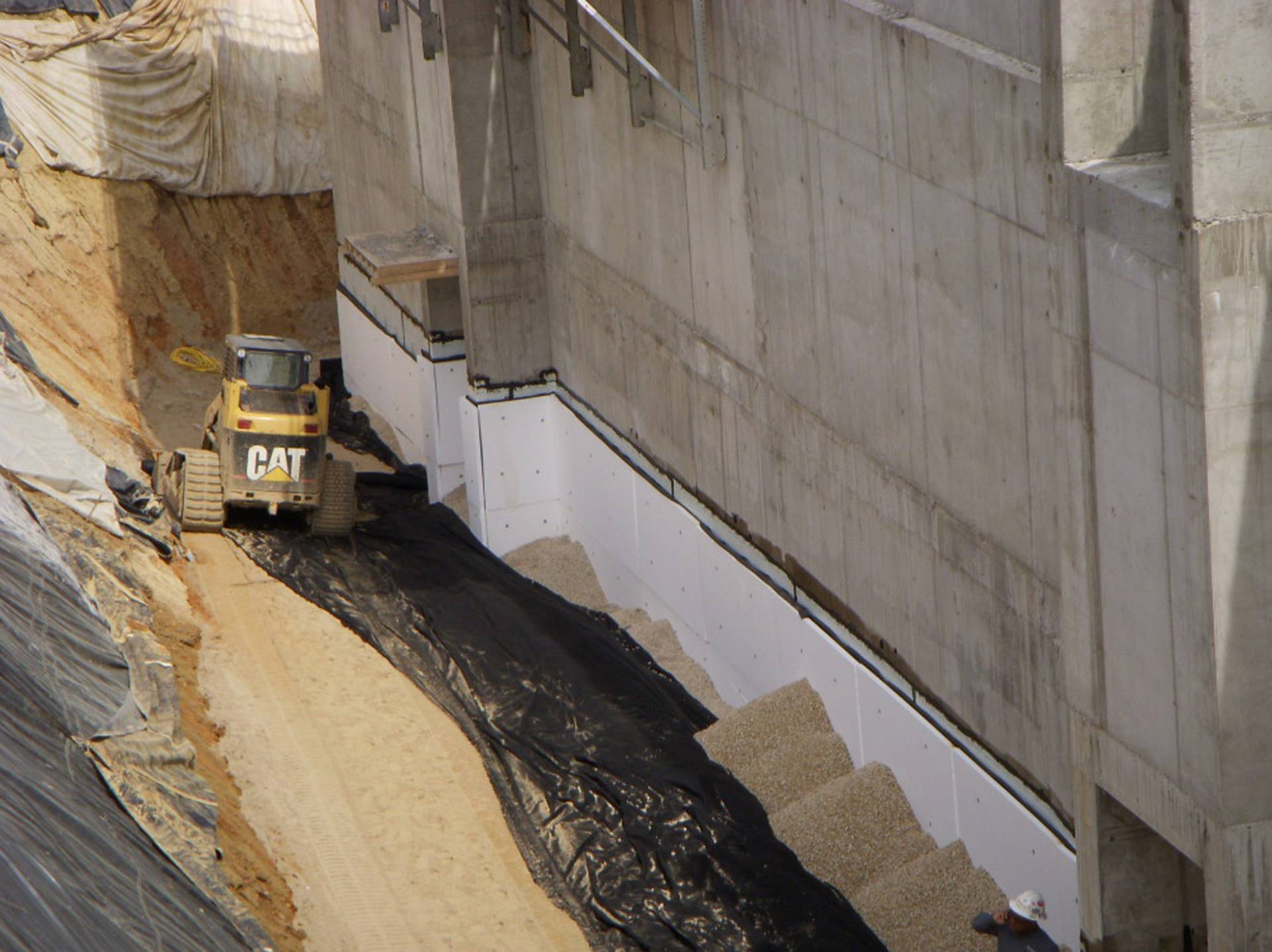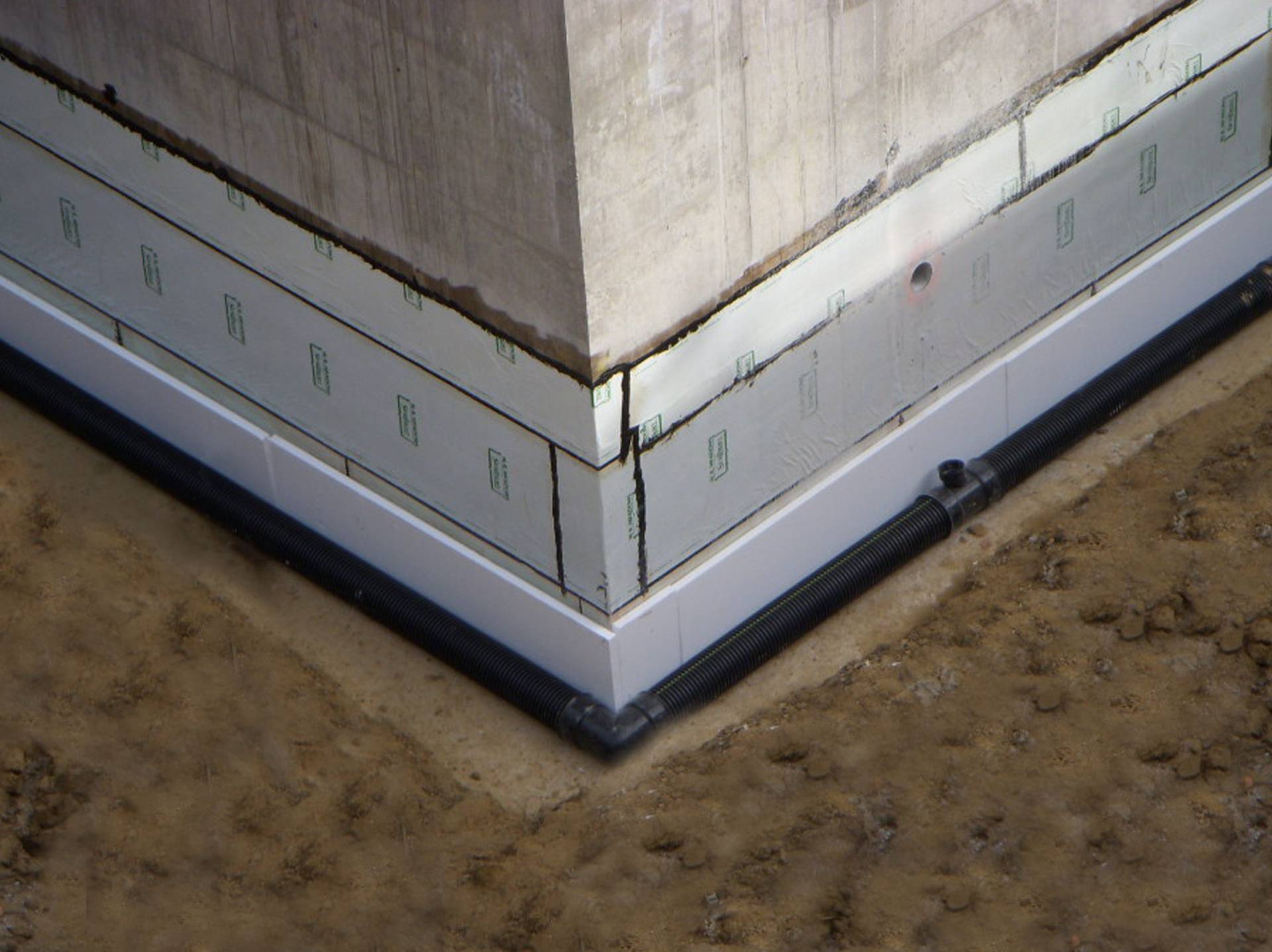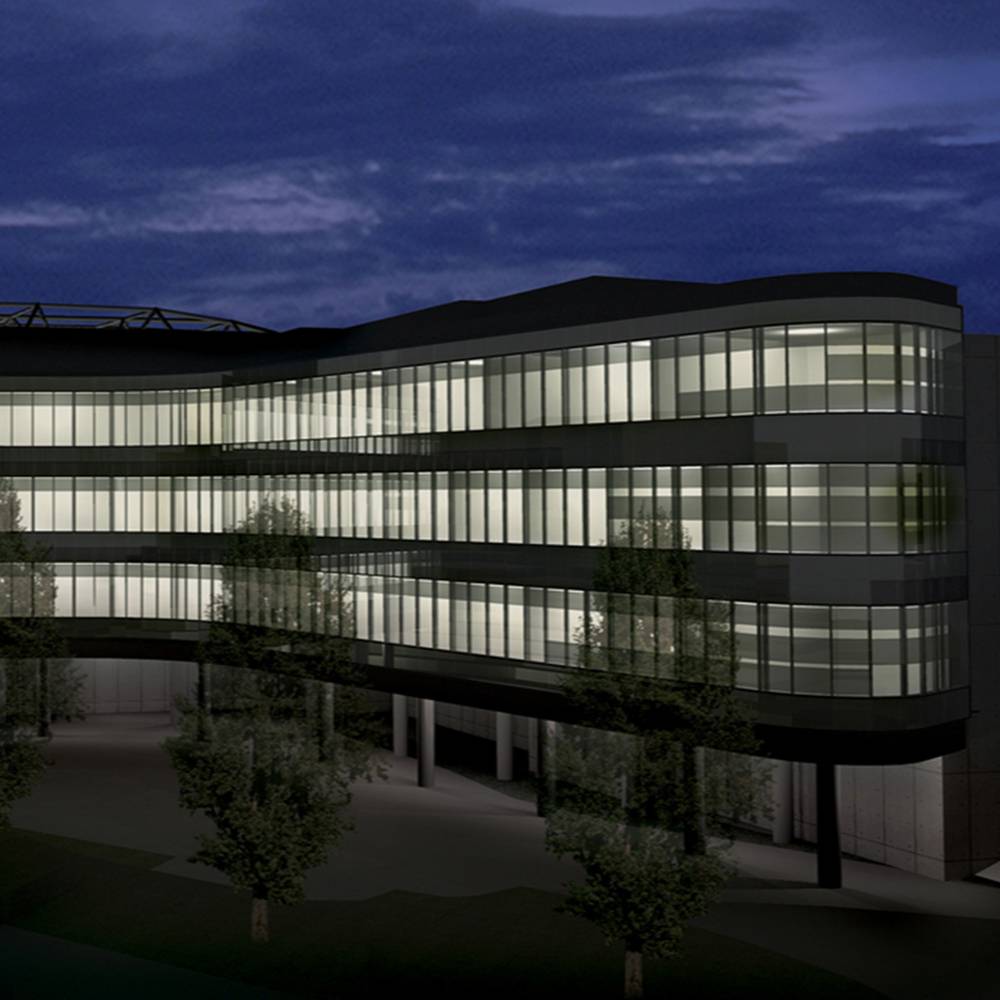 image-slider-with-thumbnail1.jpeg
image-slider-with-thumbnail2.jpeg
image-slider-with-thumbnail3.jpeg
image-slider-with-thumbnail3.jpeg